They are so many the novelties to propose you and that we make you see from the photos:
Here is the first litter of 2009: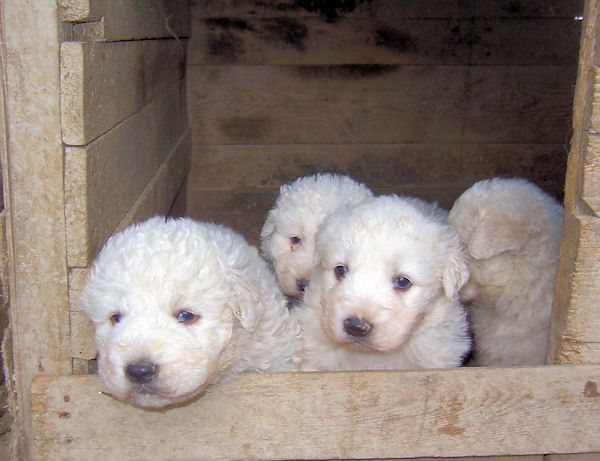 Here one of the males been born in 2009: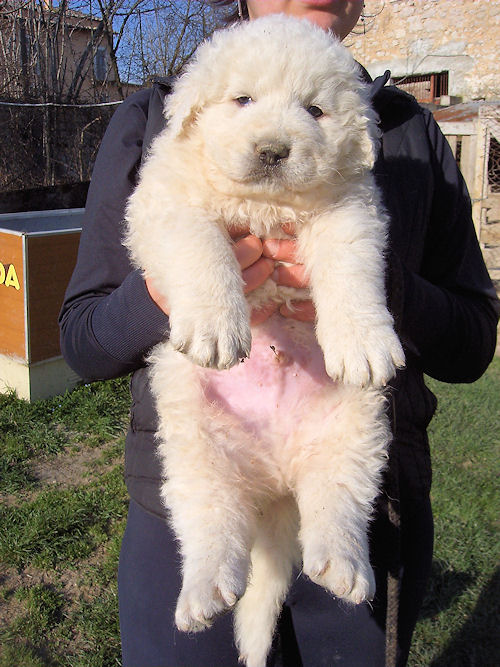 the two males are here still and they seem to promise well: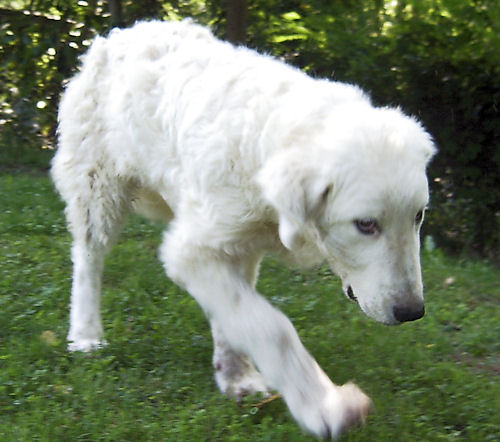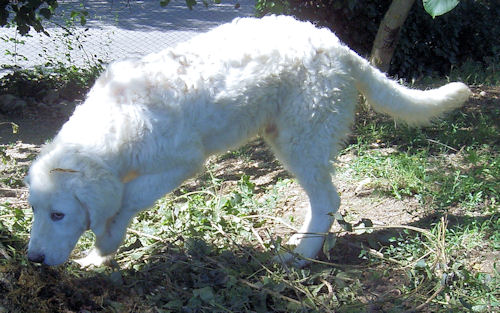 to the left here is Bella, one bitch of ours playing with a pup.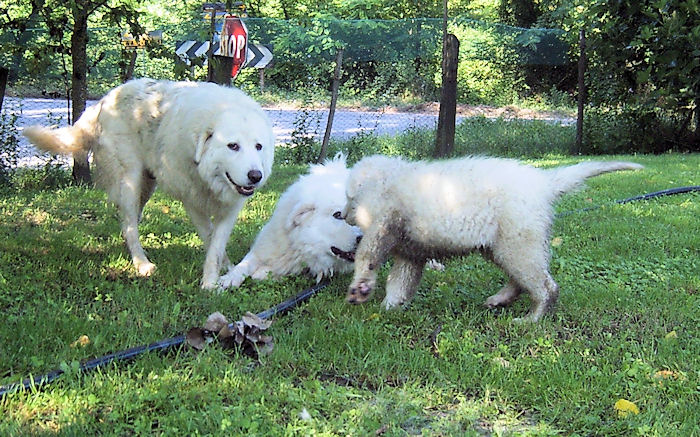 another photo of Bella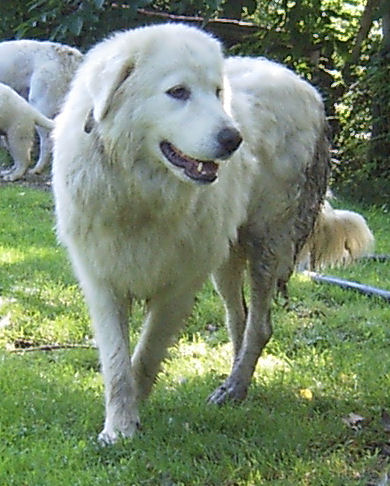 A daughter of Bella been born on the end of April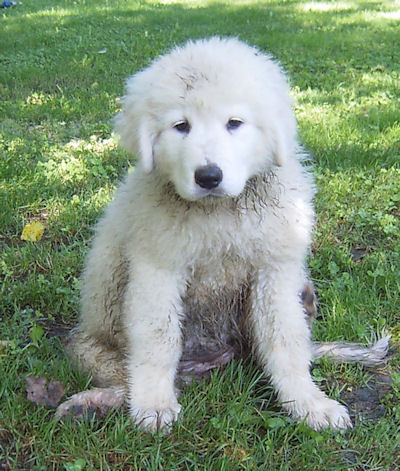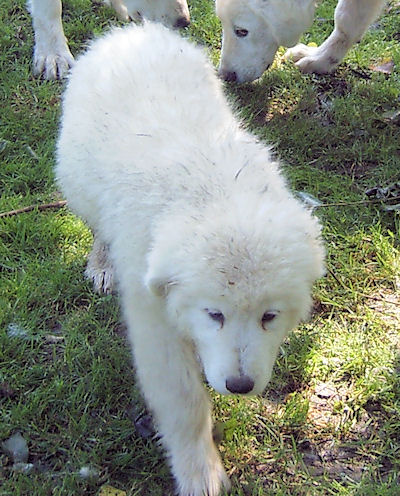 the socialization of pups and adults it is very important to have balanced dogs.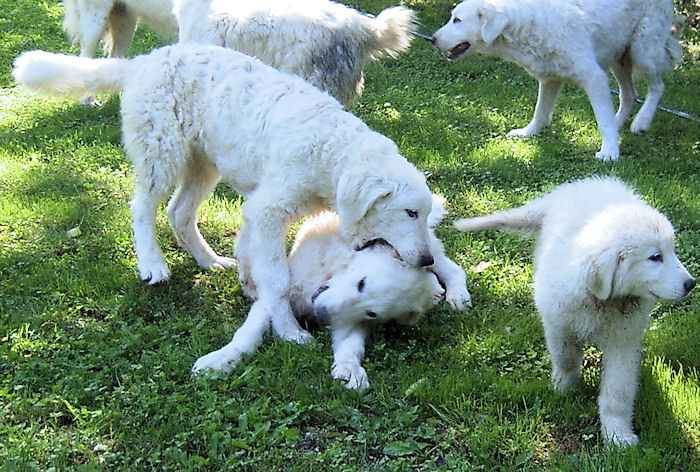 two males of different genetic lines to comparison:
You notice the difference among that of left and that of belonging right to a very great and almost extinct bloodline.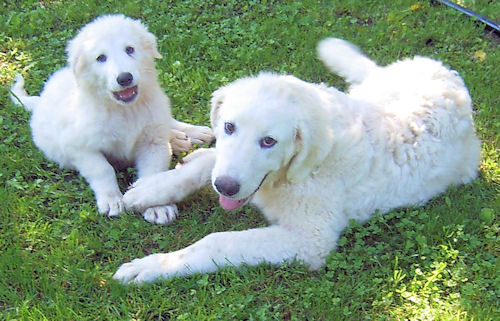 here is Agrippina the mother used to select the dogs "Peligni."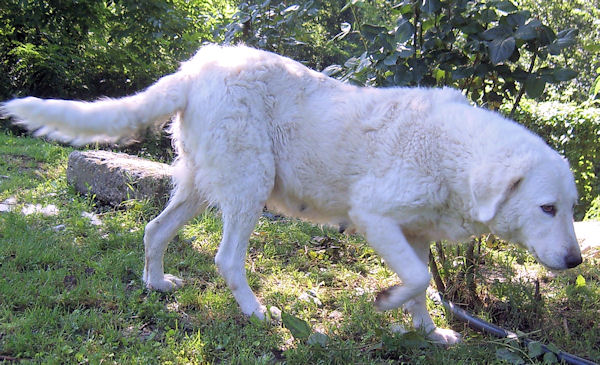 here are the males to 4 months.
in the photos that follow some particular of the heads.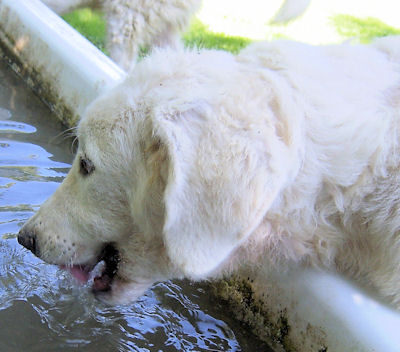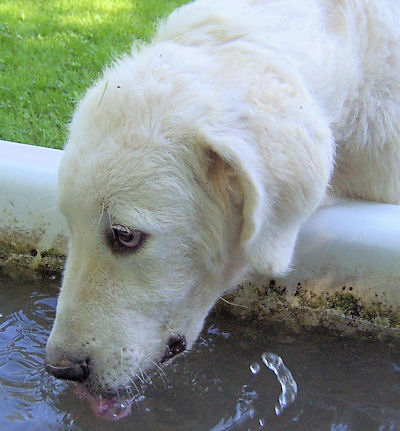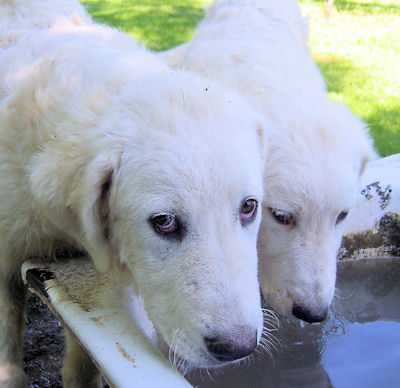 and here is the new queen: SPERONELLA.
a photo is worth more than every word.
Her sister is depopulating in England.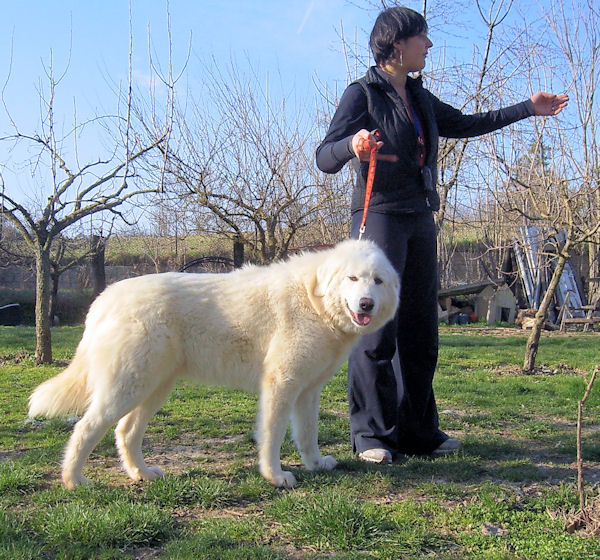 THE PUP BORN ON 2008
September 2008
Here is The Pups of Bella